Ready to jump start your career in telepractice?
How to Succeed in Telepractice without Burnout!
…even if you've never done it before!
You owe it to yourself to be the best teleclinician you can!
We specialize in speech therapy for a modern world. Clients can connect with therapists easily and on their schedule. We provide quality, online therapy for children and adults from trained and licensed therapists who care about making changes in their clients' lives.
We offer a full range of services from screenings and evaluations to therapy and consultations.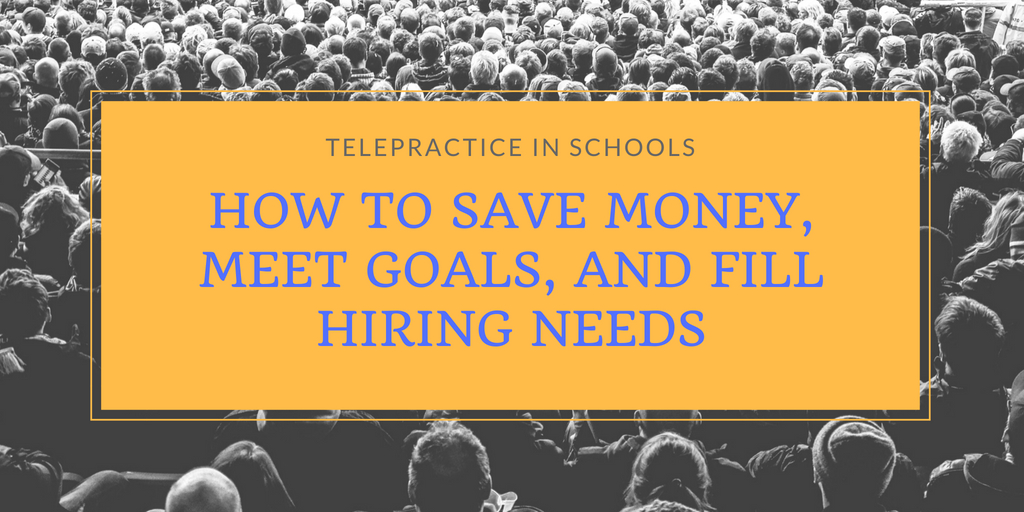 Need to fill a SPED position?
We are well-versed in school-based services including IEP documentation and progress notes.
Ready to take the next step? You can learn how to do telepractice or start your own business.